ABOUT US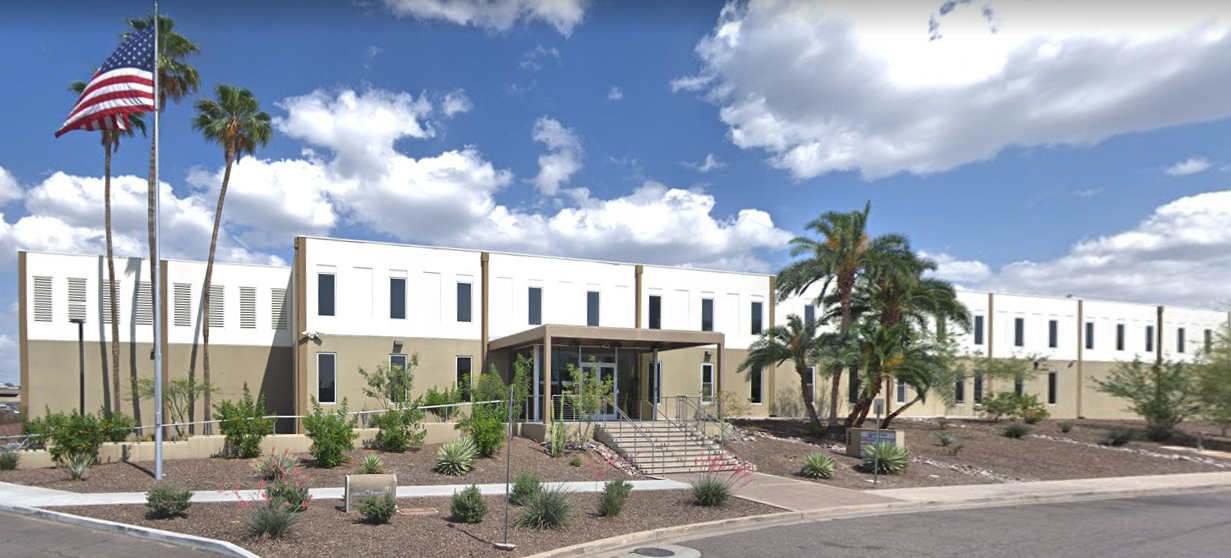 OnlineComponents.com is a leading global authorized distributor of electronic components. Founded in 1999, OnlineComponents.com was created to provide a quick and convenient shopping experience for customers. The site features an inventory of over 400,000 in-stock parts from a selection of more than 300 premier brands all while providing exceptional service.
To learn more about the different brands offered please click here: https://www.onlinecomponents.com/suppliers/
WHAT SETS US APART?
Interconnect. Passive. Electromechanical. We specialize in these commodities. Connectors, resistors, capacitors, relays, switches, and power supplies are part of our wide-ranging inventory of parts. For an extensive array of IP&E components shop with us!
Onlinecomponents.com is dedicated to offering a comprehensive line card to our customers. Our supplier index includes over 300 premier brands comprising over 12 million part numbers available for sale right here on our website!
GLOBAL FLAT RATE SHIPPING
Onlinecomponents.com is committed to offering the most affordable shipping options no matter where our customers are located. No need to worry about inflated shipping costs as we offer FLAT RATES that let you know upfront what your shipping costs will be.
400,000 PART #'s IN STOCK
Onlinecomponents.com availability of inventory in the IP&E space is unparalleled. A comprehensive offering of over 400,000 in-stock part numbers is available for immediate delivery. Browse our products by using our keyword/part number search or using our
parametric search
.
Onlinecomponents.com is resolute in offering competitive "screen" prices to our customers. No hassles, no phone calls, the price you want available at your fingertips! This advantage coupled with our availability of inventory makes shopping easy.
Onlinecomponents.com limits the use of MOQ's on products. Need a "broken" package or only part of that REEL? Not a problem…whenever we possibly can we try to offer customers a low order minimum. We offer over 1 million part numbers with an MOQ of 1.