You can request and view your order invoices in several different ways.
Email

An invoice is sent out by email every time an order ships. The shipping confirmation email includes tracking information and an attached PDF invoice.

My account

If you have a registered account on the website, you will have a list of all of the orders placed and you can view the invoice for each order. If there are multiple shipments, the first invoice date will be shown on the order.

Retrieve My Invoice

The retrieve my invoice option is available to all customers regardless if you have an account or not. It is accessed at the bottom of Onlinecomponents.com in the Support column. Simply enter your order number and shipping zip code to view the invoice (as well as tracking #)
The link is also found directly under the Contact Us page under Manage Your Orders. Or by clicking here Retrieve an Invoice
Steps to get an invoice
1. Click on the Retrieve My Invoice option in the bottom right corner of our site.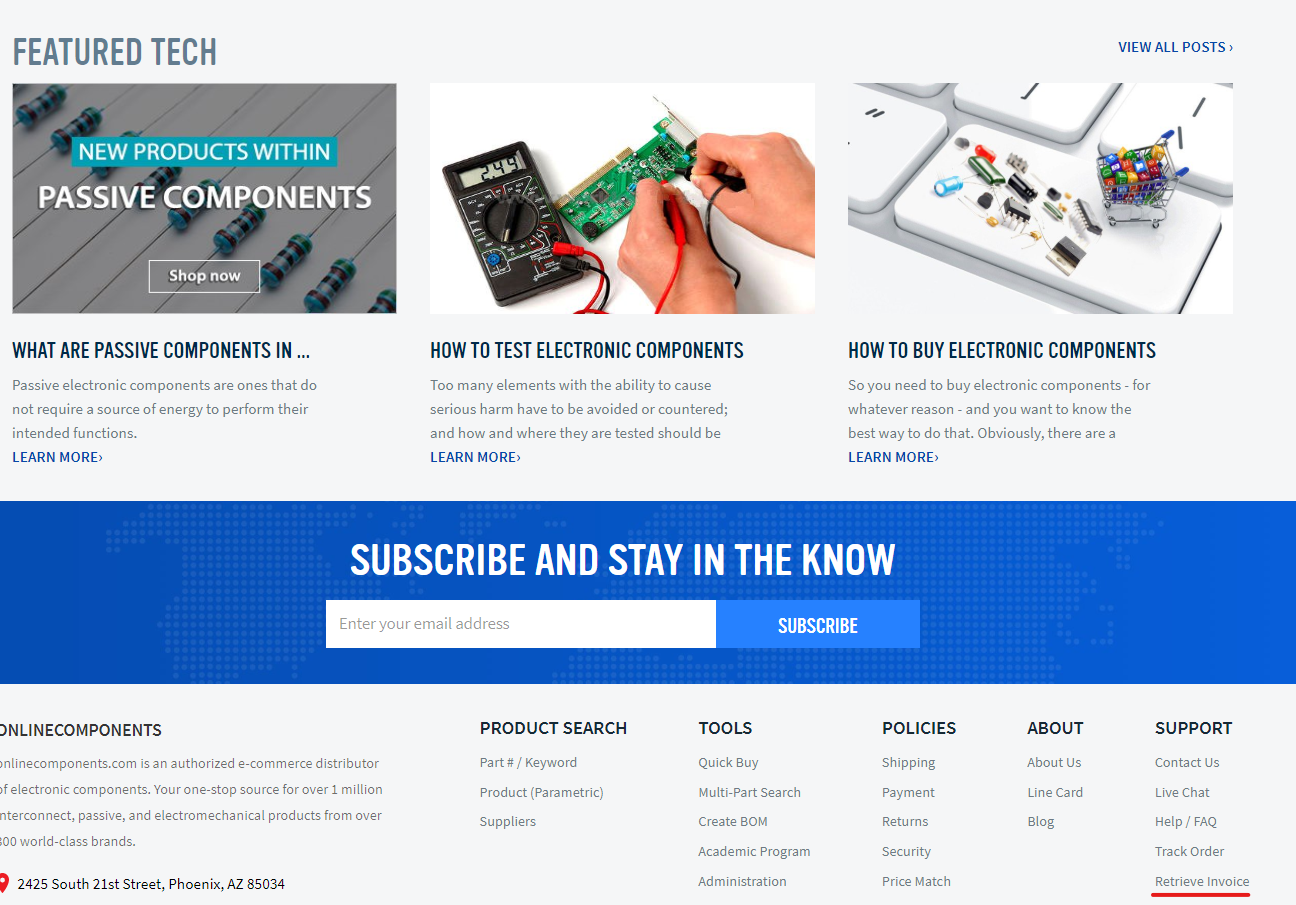 2. From the Track, Your Order screen, enter in your Onlinecomponents Order # and the shipping address Zip code. (Note this screen does not come up if you are logged in, it will go to your order history to view invoices directly.)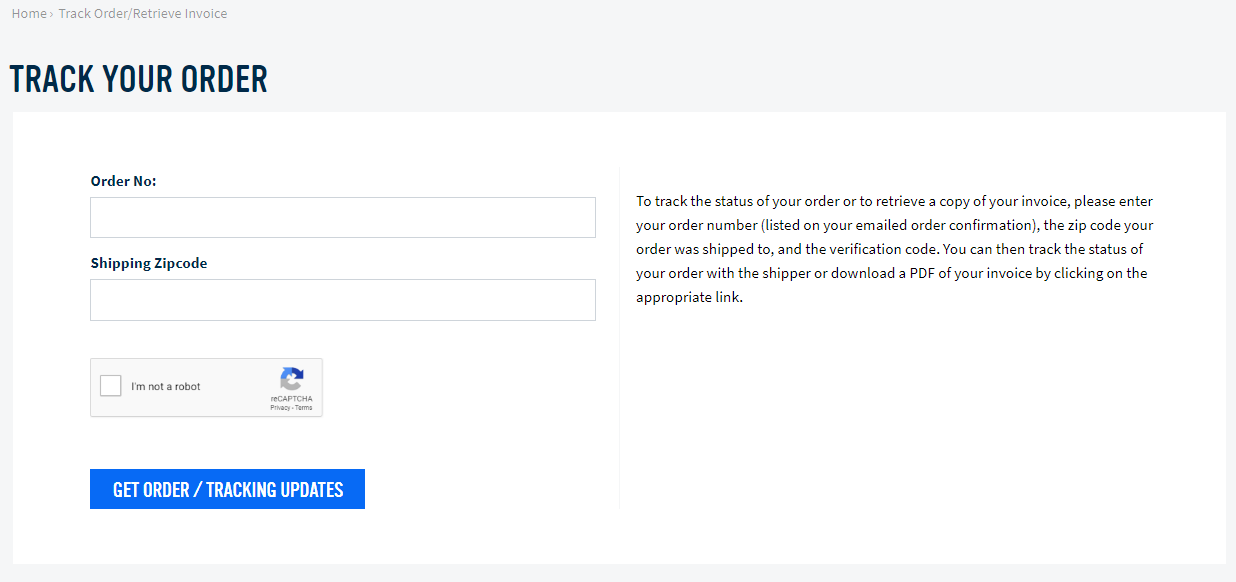 3. Select that your not a robot
4. You will now see a display of your invoice.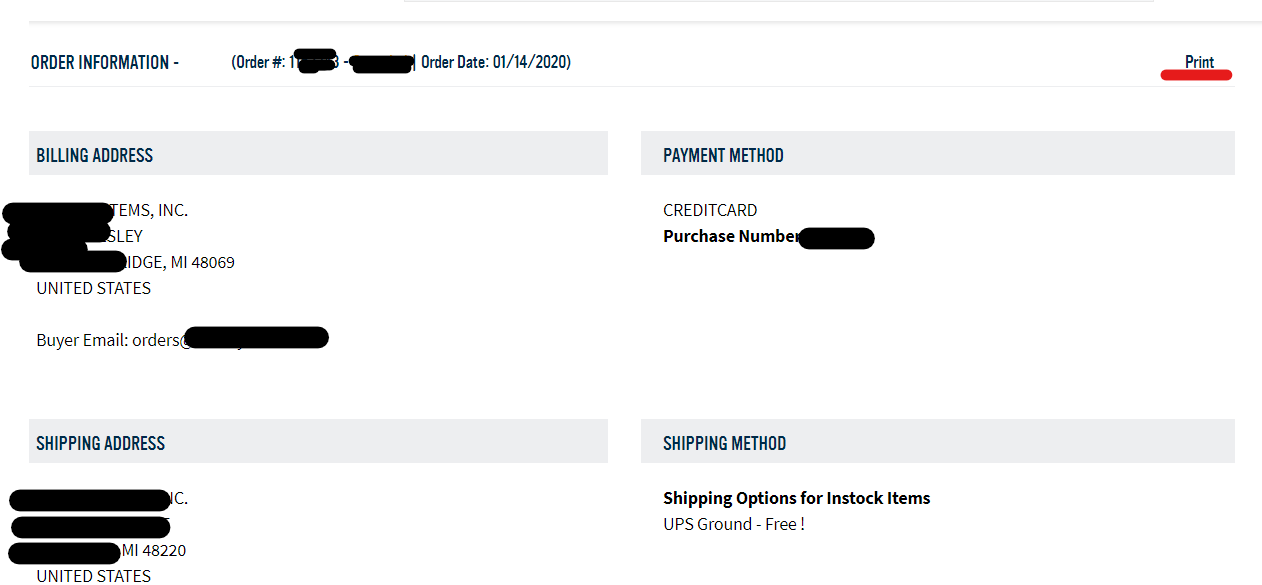 5. In the top right corner, you can select Print to generate a PDF copy.